"Cracking The Code" vinyl available exclusively from our online shop
"What would have been simply an excellent modern blues LP bears a dose of poignancy that will perhaps call attention to it in a way that it might not otherwise have enjoyed: this contains the last recordings made by the legendary Hubert Sumlin, Howlin' Wolf's guitarist. Even so, had that not overshadowed the release, the other guests would have been enough to let you know that this is gonna be a fiery, kick-ass session: Petit is respected enough to attract Dr John, ex-Stone Mick Taylor and Chris Barber. Rocking blues in the idiom that embraces everyone from Johnny Winter to the Fabulous Thunderbirds, it proves the genre's not just alive, but vibrant, too." – Ken Kessler, Hi-Fi News & Record Review
"The fifth album from fiery guitarist Stephen Dale Petit, Cracking The Code is a sizzling collection that delivers eleven all original songs with raw assurance. Recorded at Nashville's storied Blackbird Studio with three time Grammy award winner Vance Powell (for Jack White's The Raconteurs, Buddy Guy and Jars Of Clay) the music is both sonically adventurous and highly addictive. Petit's legendary prowess with a Gibson guitar has earned him accolades from the likes of Eric Clapton, Mick Taylor and Ronnie Wood and here is turned to the service of deftly crafted, lyrically rich songs which Petit sings with searing passion and melodic grit.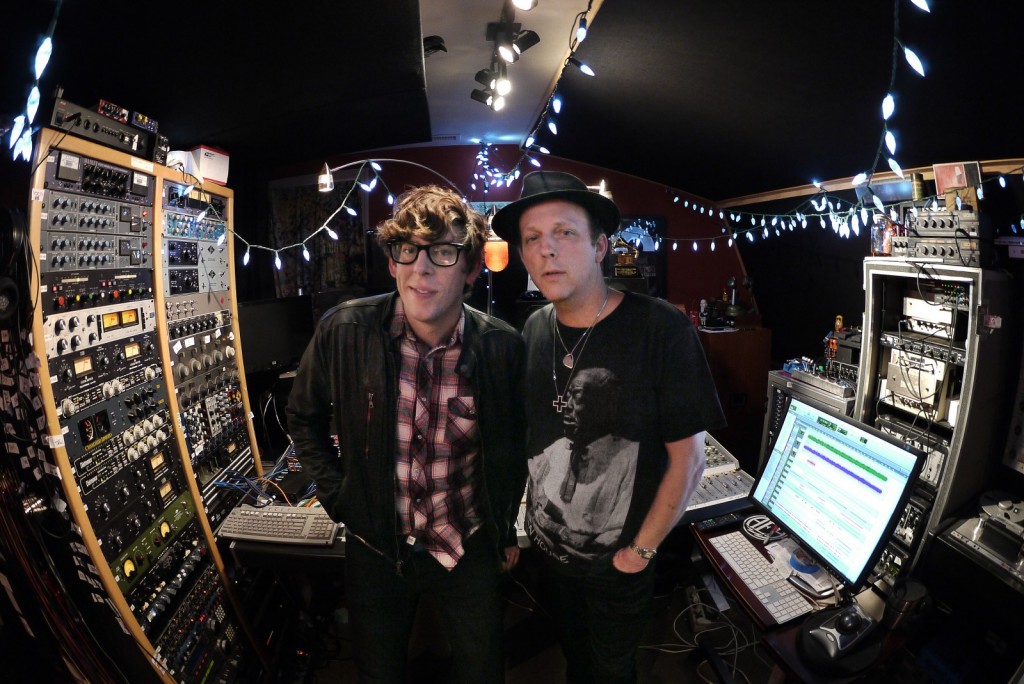 Musical guests Dr John, The Black Keys' Patrick Carney, Rolling Stone Mick Taylor and Chris Barber join forces with Petit's impossibly young band (average age 20) and the album also features the last music ever made by Howlin' Wolf's master guitarist Hubert Sumlin, recorded days before his death.
Though strong characters all, the guests never overshadow proceedings; as the UK's premier Classic Rock magazine pronounced: "Trowelling on the stardust doesn't always work, but this sounds as fucking great as you'd imagine".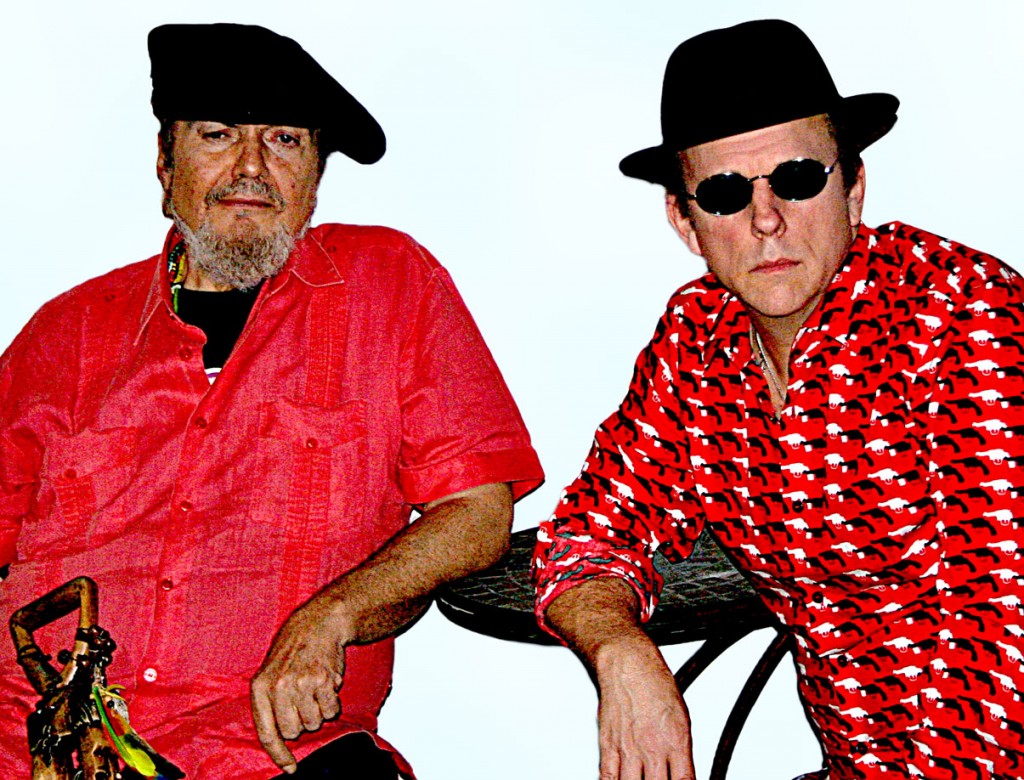 Highlights include the strutting irresistible opener "Holla" (with Messrs. Taylor, Sumlin and Carney) and "Wonder", a fresh take on sexual desire that boasts one of the best guitar solos of the decade. The giant swampy riff of "Get You Off" (Dr John and Sumlin) is complimented by the incendiary swagger of "Muzzle" and "Riot City" whilst the filthy blues quotient is raised to fever pitch on the menacing "Slideway", sung in full blues howl and brandishing a new language in guitar solos.
"Shotgun Venus", a hard charging hat tip to Cream's "Sunshine Of Your Love" was co-written with Cream lyricist Pete Brown. Like hidden gems, acoustic "My Friend Bob" and tribute-in-song "Hubert's Blues" (Taylor, Dr John and Chris Barber) display a finesse and lightness of touch that add a depth reminiscent of timeless great rock albums. Or as Classic Rock magazine would have it: "A killer album. Hats off."
Tracks
---
---
---
---
---
---
---
---
---
---
---